At the heart of our business, high quality requirements shared and adopted daily by our Chauffeurs

Discover our services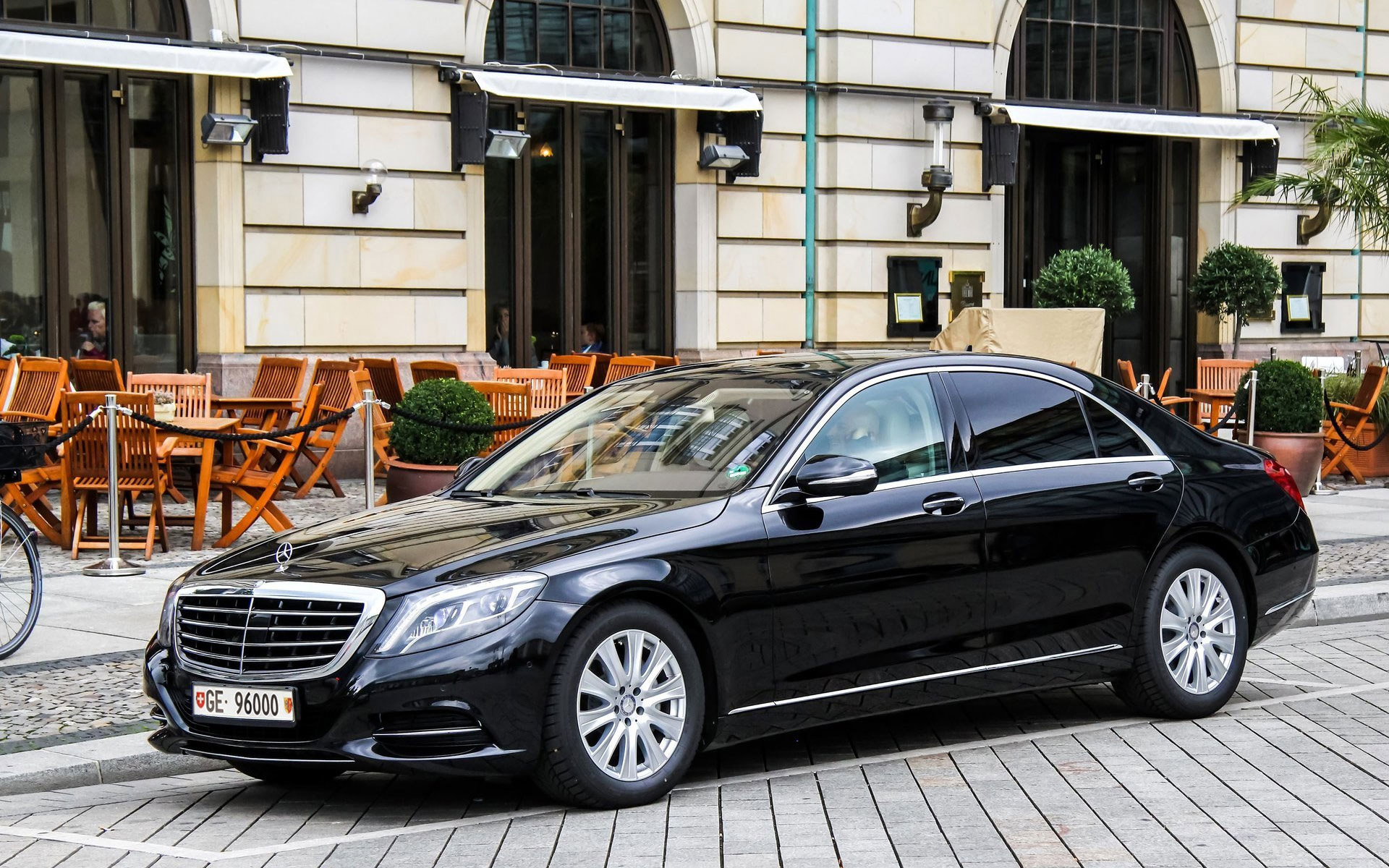 Mercedes Classe S
This is the Iconic car of the limousine service in the world. It offers an exceptional comfort to the passengers with reclining seats like in planes. Powerful, quiet engine allows you to work or rest while relaxing in safety.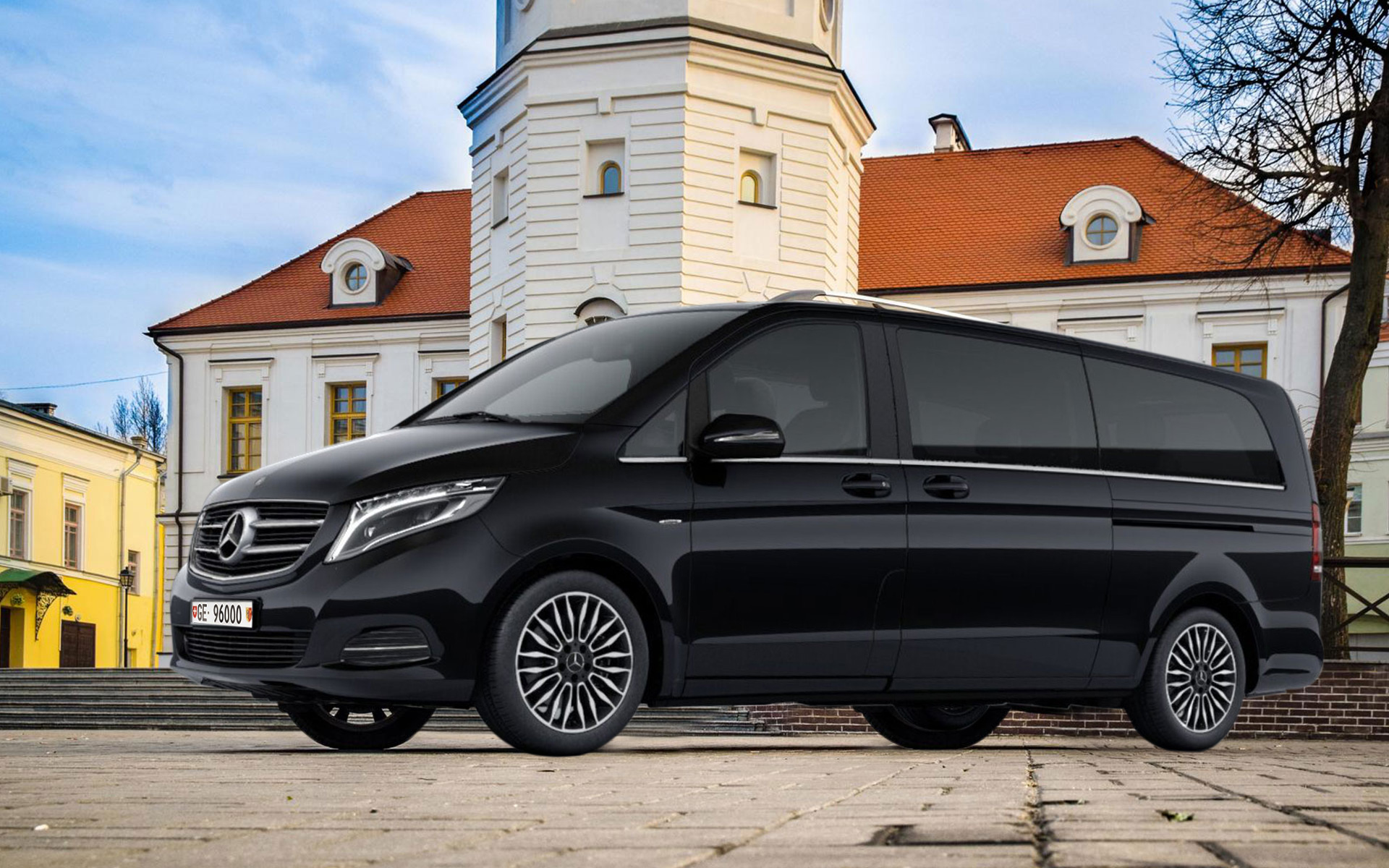 Mercedes Classe V
It's the ultimate luxury mini-van. In configuration facing the road or saloon passengers appreciate the comfort, the silence and the unique space of this vehicle.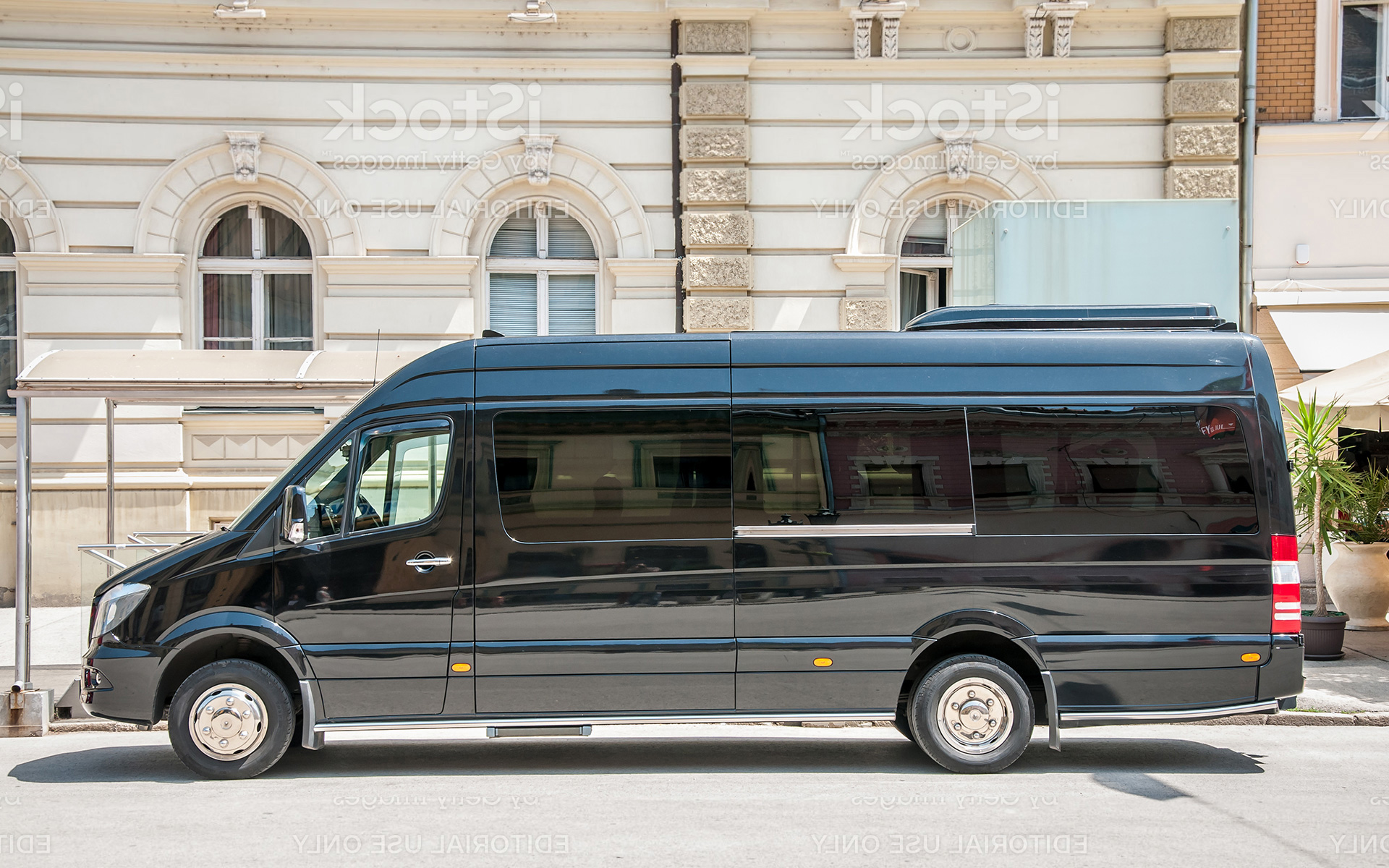 Mercedes Sprinter VIP
The luxury minibus of Mercedes with 15 seats plus chauffeurs. It takes passengers in comfort with the discovery of extraordinary sites with a magnificent vision thanks to its large windows. Ideal for excursions.
From simple transfer to car at disposal, Rainbow Chauffeurs guide the emotions with confidence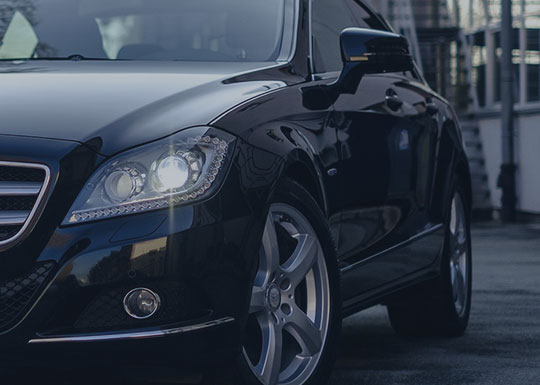 They trust Rainbow Limousines
References









and more than 80 other clients...